You must allow cookies and JavaScript for a proper shopping experience.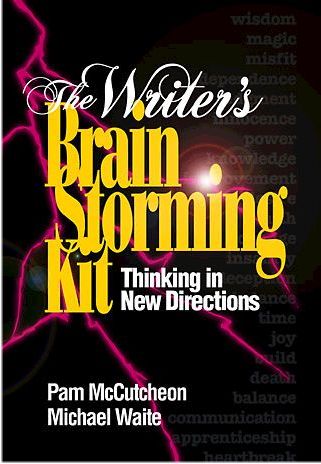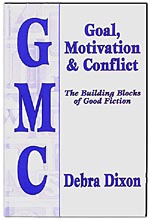 Please scroll down to order
 

 

Books by Writers, For Writers

"I have...the books at Gryphon along with a whole shelf full of reference books and I tell you, the Gryphon books blow the others away." — Lisa Mondello, author


Our books are either new, used, ex-library, or out-of-print. The condition of the book is described at the end of each description. The classification system is A through D (excellent to poor) with plusses and minuses (very good to poor). For example A + would be excellent, B+ would be very good, B would be good, etc. Ex-library is differentiated from used.