You must allow cookies and JavaScript for a proper shopping experience.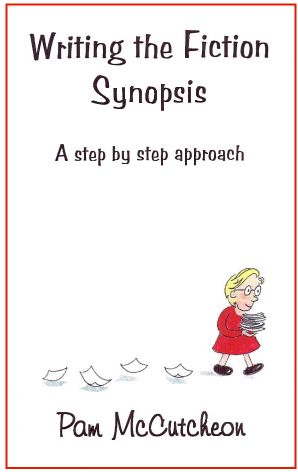 Price: $18.95
Seller ID: 5
ISBN: 0-9654371-1-4
---
Walk through the process of writing a synopsis of your book, from targeting your market, to adding tone, to tightening by choosing just the right words. Learn how to write the synopsis to develop your book's theme, determine what elements of plot and character should be included, choose which method to use to begin your synopsis, and format it properly. Using movies as examples, the author provides preliminary, plot development, character development, and story outline worksheets. Learn how to complete the blank worksheets for your book, complete the checklist to ensure you have included...
View More...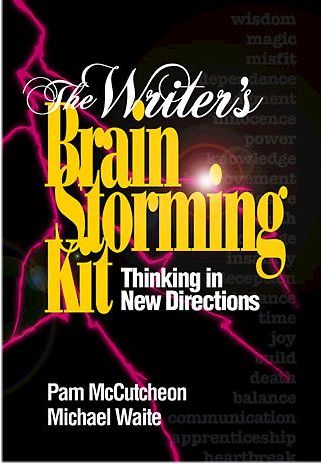 Price: $24.95
Seller ID: 4
ISBN-13: 9780965437141
---
A recurring refrain in the writing business is that editors want fresh material something different they have not seen before. That's what The Writer's Brainstorming Kit is all about giving you the tools to jump the ruts and take flight in new, unexpected directions. Use the 50 cards and concepts in this book to: Break out of your conventional mode of linear thinking Create conflict in your story Find new and unexpected plot twists Discover character motivation Trigger new associations in your mind Design a story from scratch Add depth to your characters Build you...
View More...